Fantastic, we'd love to hear what you have to say.
Anyone can submit a suggestion or provide feedback. To do so, you can use this "Submit a request" form, which can also be found using the link in the header and then selecting "Feedback & Suggestions" via the dropdown selection.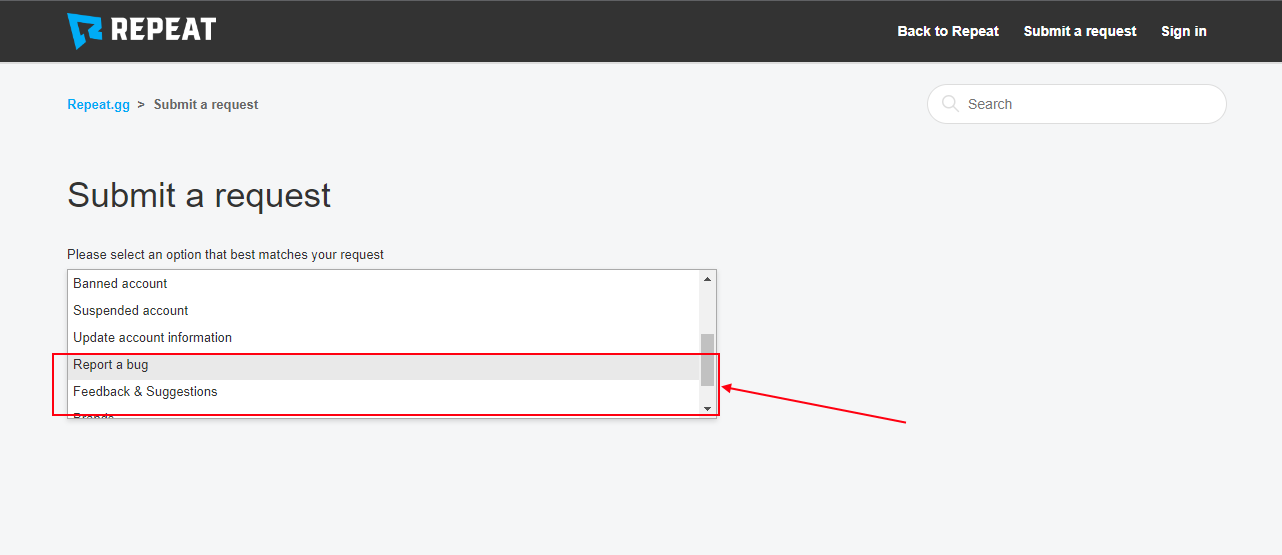 Note: We do not respond to each individual Feedback or Suggestion.